Preferred Trust Company
The Preferred Custodian for alternative investment companies.
Schedule A Company Partnership Demo
Here's Why You Should be Working with a Licensed Custodian...
Listen to the PTC Point of View podcast episode for the dirty details:
Why settle for average when you can work with the best!
Ways we can save you time and help you grow your business by accelerating the funding process: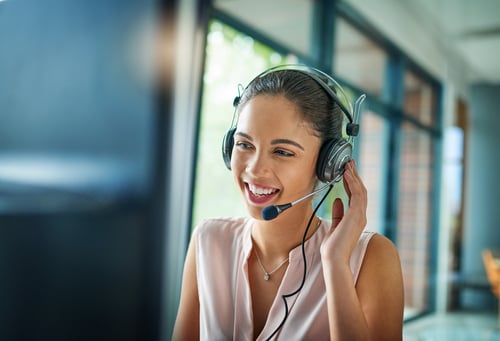 Onboarding
Answering questions about how your investment works in an IRA and then getting the IRA account established can take up HOURS of your day. Preferred Trust Company will take this process off your plate so you can continue with business as usual. Think of us as YOUR "in-house" IRA department.
Investment Transactions
SDIRA companies are notorious for taking weeks, months even, to complete investment fundings, process payments/pay-offs/etc. This is harming the progress of your business. That's why Preferred Trust will process transactions within 1 – 2 business days via ACH.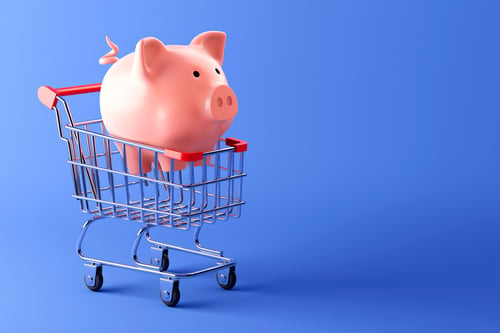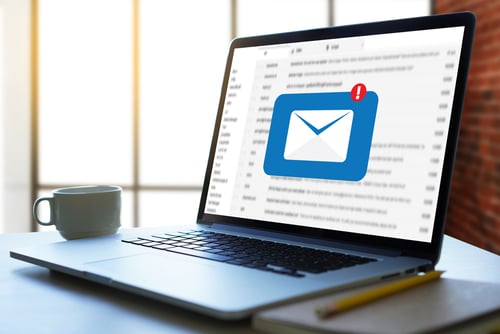 Daily Reporting
Who has time to contact multiple SD-IRA companies to check on the progress of dozens of IRA accounts? With our daily reporting you will only have one place to go for detailed updates on account onboarding, account establishment, and investment funding status.
Co-Marketing Opportunities
As a licensed custodian, Preferred Trust is not legally allowed to provide investment advice. That is where co-marketing, like podcasts, webinars, sponsored blogs/emails come into play. These methods are industry proven, and will provide your prospective and current clients with the education and the live Q & A they need to move forward with confidence.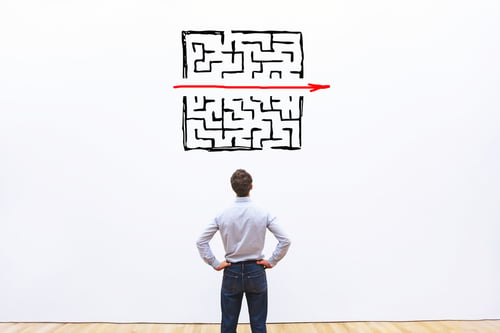 "Although Ignite Funding clients have options as to who they can use as the custodian of their SDIRAs, the vast majority use Preferred Trust Company and I am so glad they do! Not only does Preferred Trust Company have the experience and knowledge our clients expect, but they are the most efficient custodian we work with when it comes to speed and efficiency. The speed and efficiency that they offer is a tremendous value to clients as they can invest more quickly allowing them to maximize their returns. Add to that the fact that the level of customer service Preferred provides to both the clients, and partners like us, is second to none."
Misty Bethany, Chief Compliance Officer Ignite Funding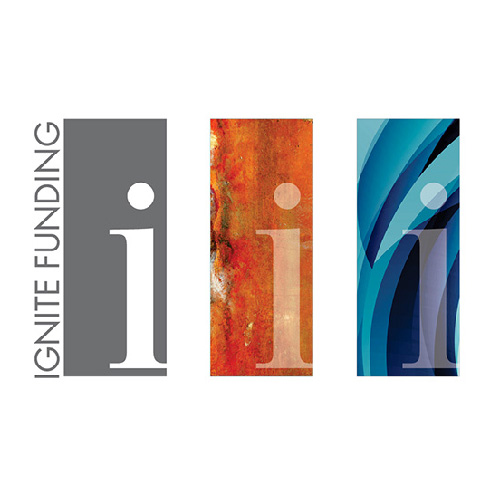 "Phoenix Capital Group uses Preferred Trust as our go to custodian partner for our IRA clients. Jordan Tyner, our designated rep is quick, easy to get ahold of and very professional. Jordan and Preferred Trust both ensure a seamless process for our investors. We simply email Preferred Trust with the contact information of our client looking to make an investment through their IRA, and they handle the rest. It offloads a lot of administrative work from our team so they can get back to connecting with our investors. We would highly recommend Preferred Trust as a company partner."
Cameron Smart, Capital Markets Associate Phoenix Capital Group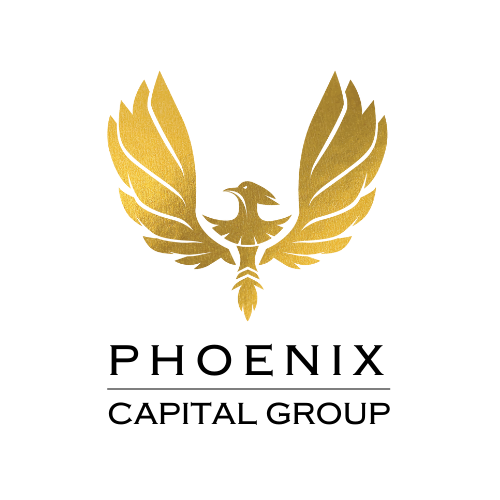 Ready to change the capital raising landscape for your company?